2020 Census
The Census is a population count of America that determines the distribution
of political power and money from the federal government to our communities.
The next Census begins in 2020.
The library is partnering with regional representatives for the 2020 US Census.
Be counted so our community gets its fair share!
Census Information (please click the icons below):
2020 Census Employment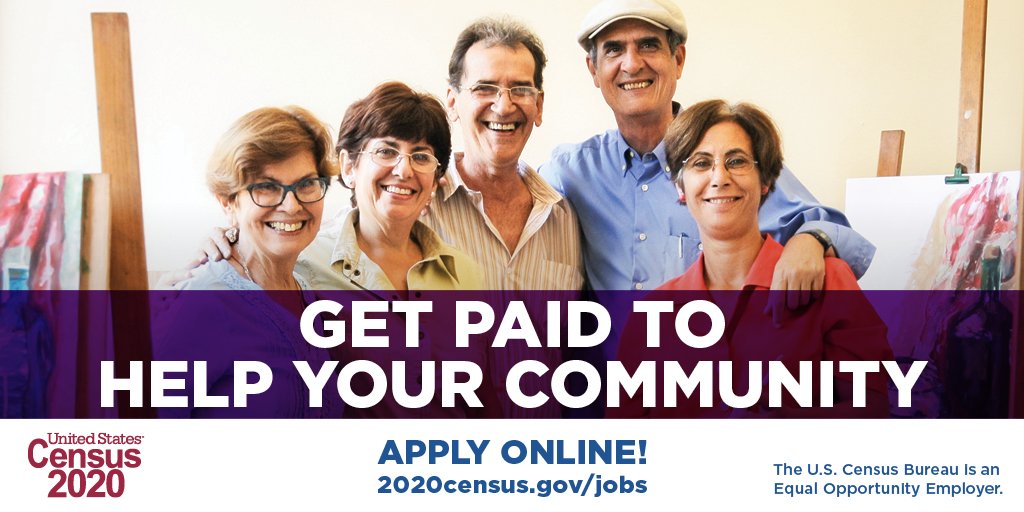 For more information or to apply online, visit www.2020census.gov/jobs or call 1-855-JOB-2020
Census Information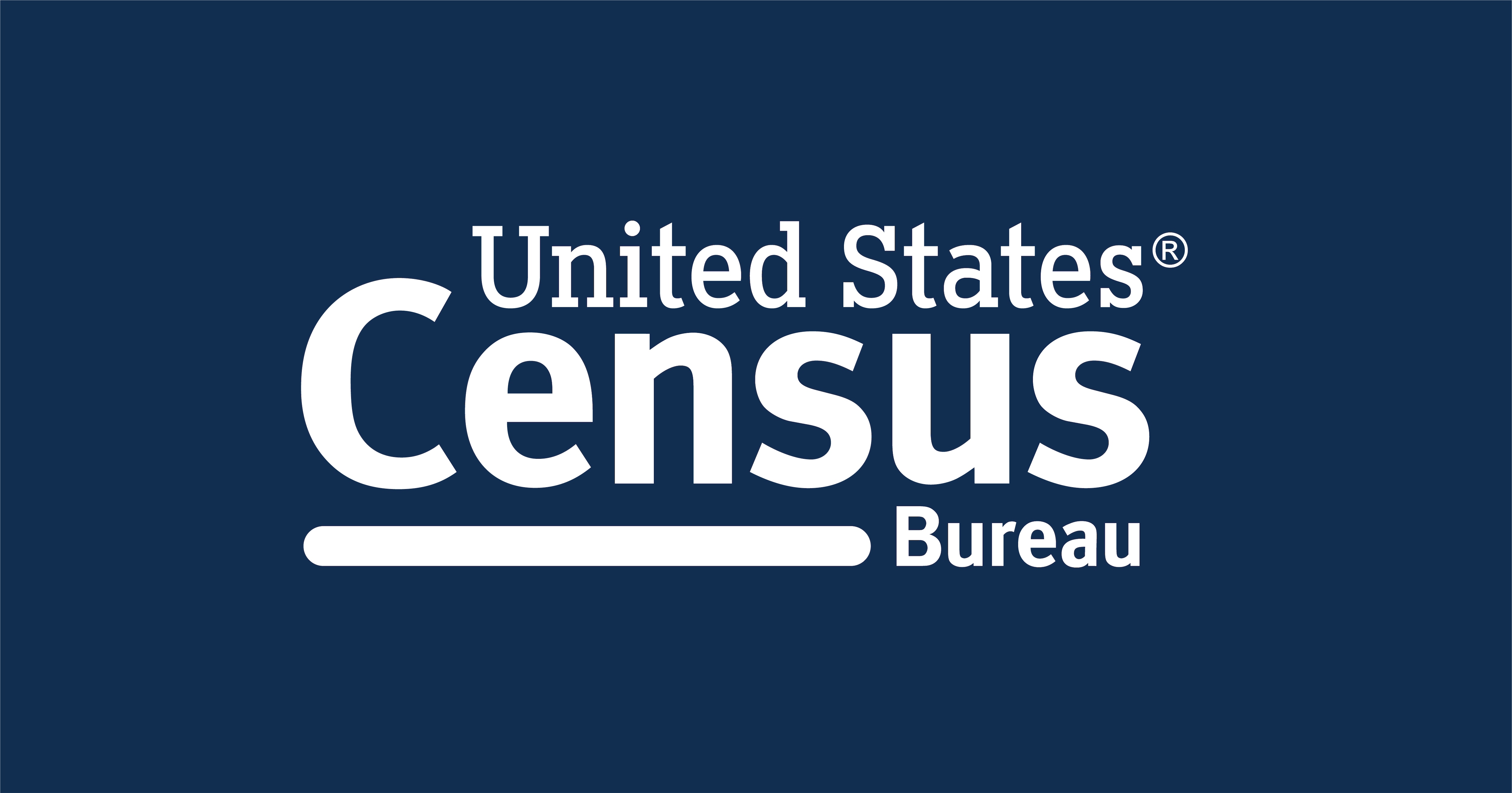 2020 Census Questions
2020 Indiana State Census 
Explore Census Data
Frequently Asked Questions 
Important Dates/Events
Census postcards are sent to all housing units
Mailing 1: Letter with info to take survey online (the majority of people will get this) or Letter + Paper Survey (20–25% of people based on demographic characteristics and Internet connectivity of a geographic area will receive this)
Mailing 2: Reminder letter to all housing units
Mailing 3: Postcard to non-respondents
Mailing 4: Letter + questionnaire to non-respondents
Mailing 5: "It's not too late" postcard to non-respondents
https://www.censusoutreach.org/census-timeline
Stay posted for future census events and information at the library.